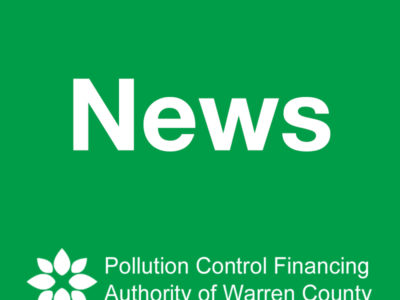 The PCFA will be holding an Electronics Recycling Collection Event on Sunday, April 15, 2018. Please follow this link for details: Spring 2018 Electronics Recycling...
Read More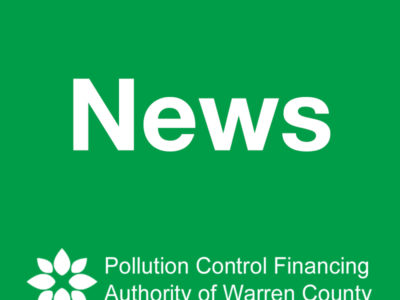 The PCFAWC will be holding a Household Hazardous Waste Collection on April 29, 2018.  Download the flyer for more information.  Download our flyer for more...
Read More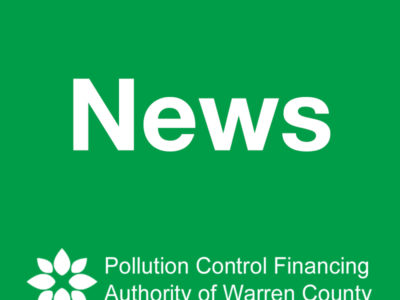 Welcome to WordPress. This is your first post. Edit or delete it, then start writing!